Circle Real Estate is an independent real estate services provider and stands for ownership, innovation, value development, cash flow optimisation and personal attention.
Circle Real Estate operates as an asset manager, transaction manager and developer.
We work proactively, with purpose, and creatively. Together, we apply our knowledge and expertise with logical and simple solutions as a result. Circle Real Estate has more than 50 years of real estate experience.
Our services contribute to a constructive and results oriented client experience. The Circle Real Estate team has a broad network with international, national and regional market knowledge and networks. It also utilises various databases to provide clients with direct insight into markets, investors and users.

The Circle Real Estate team is the partner for every real estate investor, both internationally and nationally.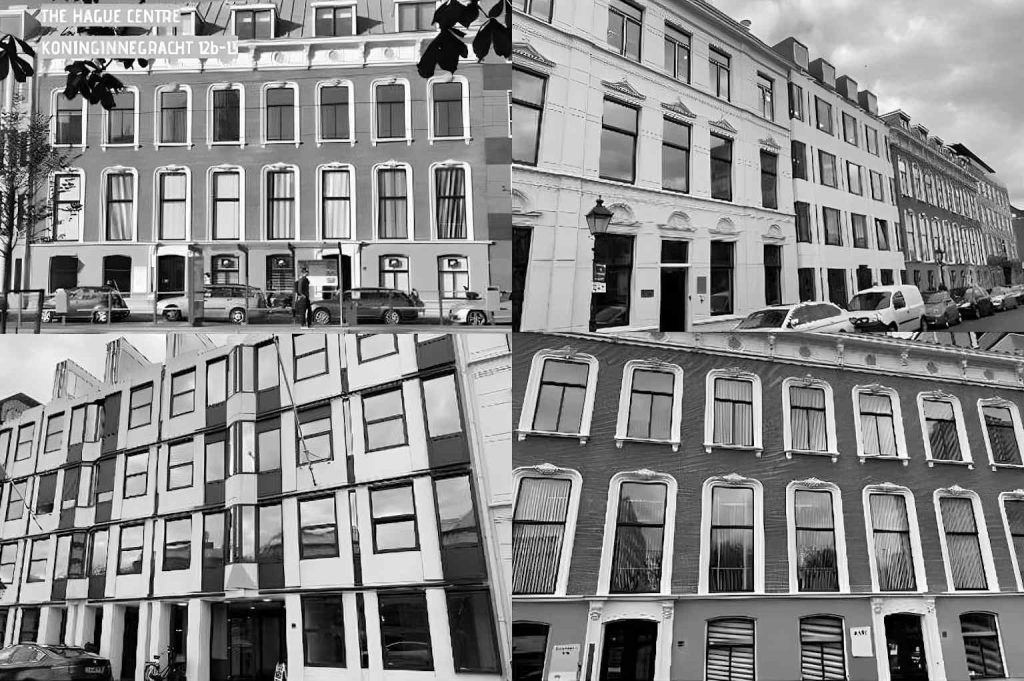 From a strategic business plan to acquisition, operation, disposition as well as directing property management.
The Circle Real Estate team builds long-term, sustainable relationships with both clients and their tenants. With our knowledge of the current market situation, we are constantly optimising, spotting trends and identifying opportunities.
Together with our partners, we discuss what the intended goals are and, once approved by the partner, draw up a business plan to implement this business plan. Circle Real Estate is involved in the entire asset management process: drafting the business plan -> deal sourcing -> acquisition -> execution of the business plan -> sale.
We also consider the personal relationship between our partners and Circle Real Estate to be very important. Working together with a clear goal, open communication, shared leadership and joint focus will lead to success.
We offer comprehensive transaction solutions for clients looking to buy or sell real estate properties or property portfolios.
By combining knowledge of capital markets with our network and the ability to develop customised solutions for each individual client, we create a strategy aiming to maximise the yield or competitive purchasing of your property or portfolio and minimise the transaction risks.
 
We manage the entire process to provide you with maximum peace of mind. This begins with defining the goals of an (dis)investment together. Once the goals are clear, the Circle Real Estate team ensures a structured process. Circle Real Estate will be actively involved in every step of the process: price and contract negotiations, conducting a due diligence as well as managing any necessary third parties.
In brief, the Circle Real Estate team ensures a smooth purchase or sale process.
We provide process management of transformation and (re)development activities through a goal-oriented and structured approach.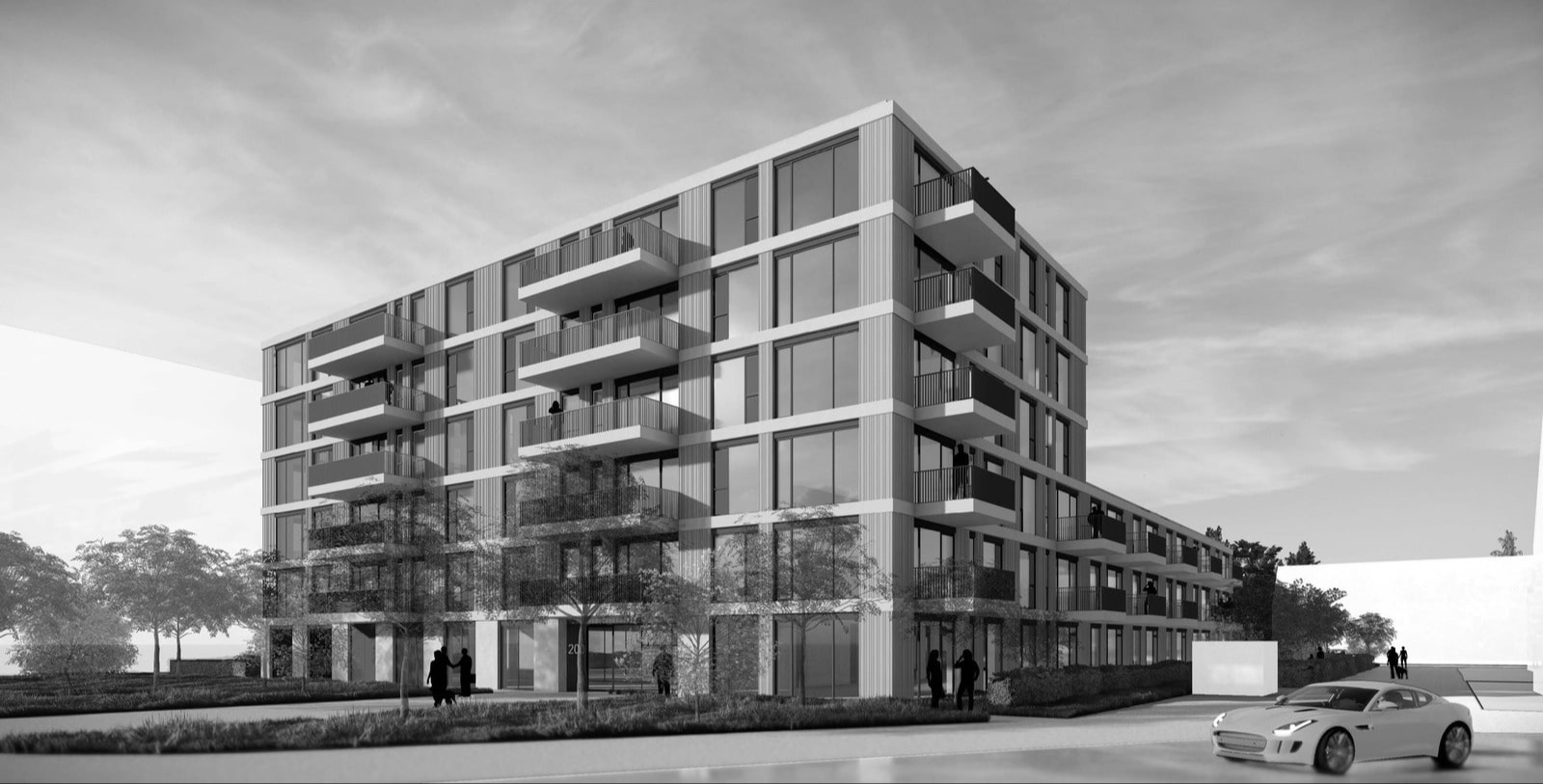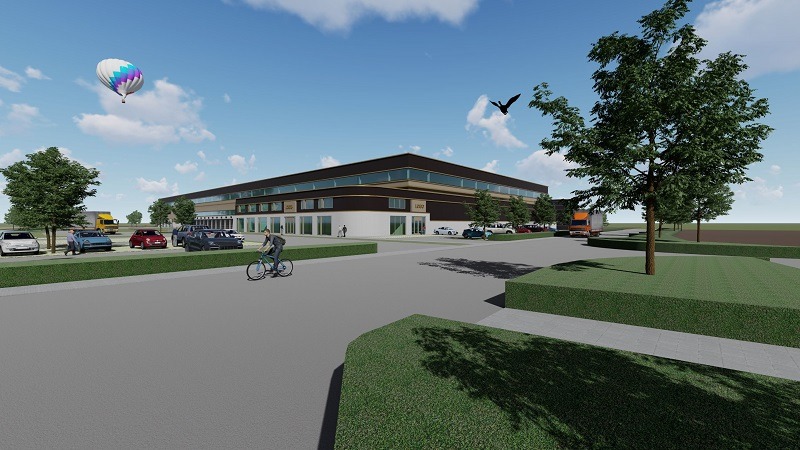 Circle Real Estate is characterised by its pro-activeness, connecting role and available know-how. We strive to create solutions with an optimal balance between exploitation, sustainability, the user and returns.

Where necessary, we will come up with solutions that are not obvious, without wasting unnecessary time nor money.
A selection

of our projects
Circle Real Estate's team builds long-term, mutual relationships with both potential tenants and existing tenants in order to get a clear picture of their housing needs.
Scheveningen, Westduinweg 234 – 24
Hoofddorp, Wijkermeerstraat 15 e.o.
Rotterdam, Schorpioenstraat 298 e.o.